ExpertSafety have a proven track record in the following
ATEX Compliance Audits
ATEX Risk Assessment
Health & Safety Management
Design, implementation & ongoing review of Safety Management Systems
Assisting in obtaining & maintaining external safety accreditation e.g. ISO 45001, SafeTCert etc.
Audit and inspection
PSDP
Accident, incident and near miss investigation including liaising with insurance companies
Gap analysis and review of existing Safety Management Systems & work to your requirements.
PSCS
Executive training
Marketing and Safety Pre-qualifications
Management and training of staff
Liaison with clients, design teams and statutory bodies
Statutory interpretation
Client audits of PSCS
All your Health & Safety needs
Safety Seminars – Design and provision of operative training specific to the needs of the organisation taking into account their operations
Risk Management – Completion of Risk Assessments and Safe Working Method Statements
Design and Provision of tool box talks
Office Audits
What Our Clients Say…
"The team at Expert Safety have proved very effective at managing construction safety at Elanco, Sligo. They work hand in hand with the Project Engineering and EH&S groups to ensure construction projects are delivered in a compliant way. The approach is very practical and bureaucracy is minimized. The approach is very hands on. They have acted as PSDP and PSDP & PSCS for the site. In addition they have provided EH&S training to Elanco Sligo and their knowledge of EH&S legislation is excellent. I would definitely commend Expert Safety on the professional service they provide."
Conor O'Riordan, – Engineering Manager, Elanco Animal Health, Sligo
Health & Safety Expertise
Over 25 years occupational health and safety experience on multi million dollar and multi million euro projects across two continents.
ExpertSafety personnel have operated at Group Safety Manager level and in consultancy.
ExpertSafety are more than competent to comprehensively address with your Organisations health and safety requirements.
ExpertSafety pride themselves on providing a high value service which helps develop a positive safety culture within Organisations whilst delivering upon its commitment.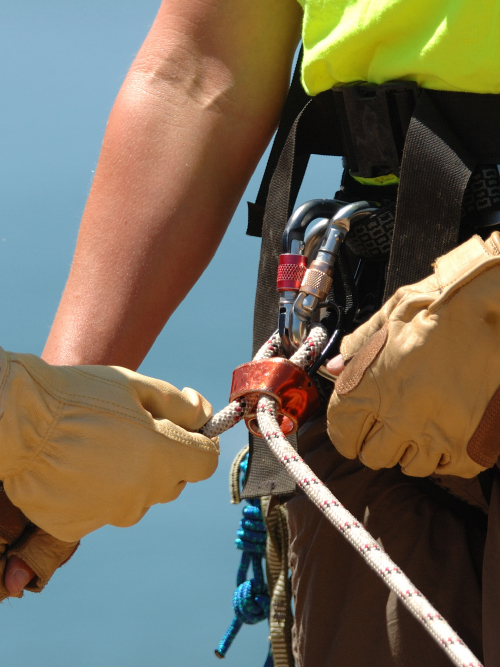 Our Expertise
July 22, 2016